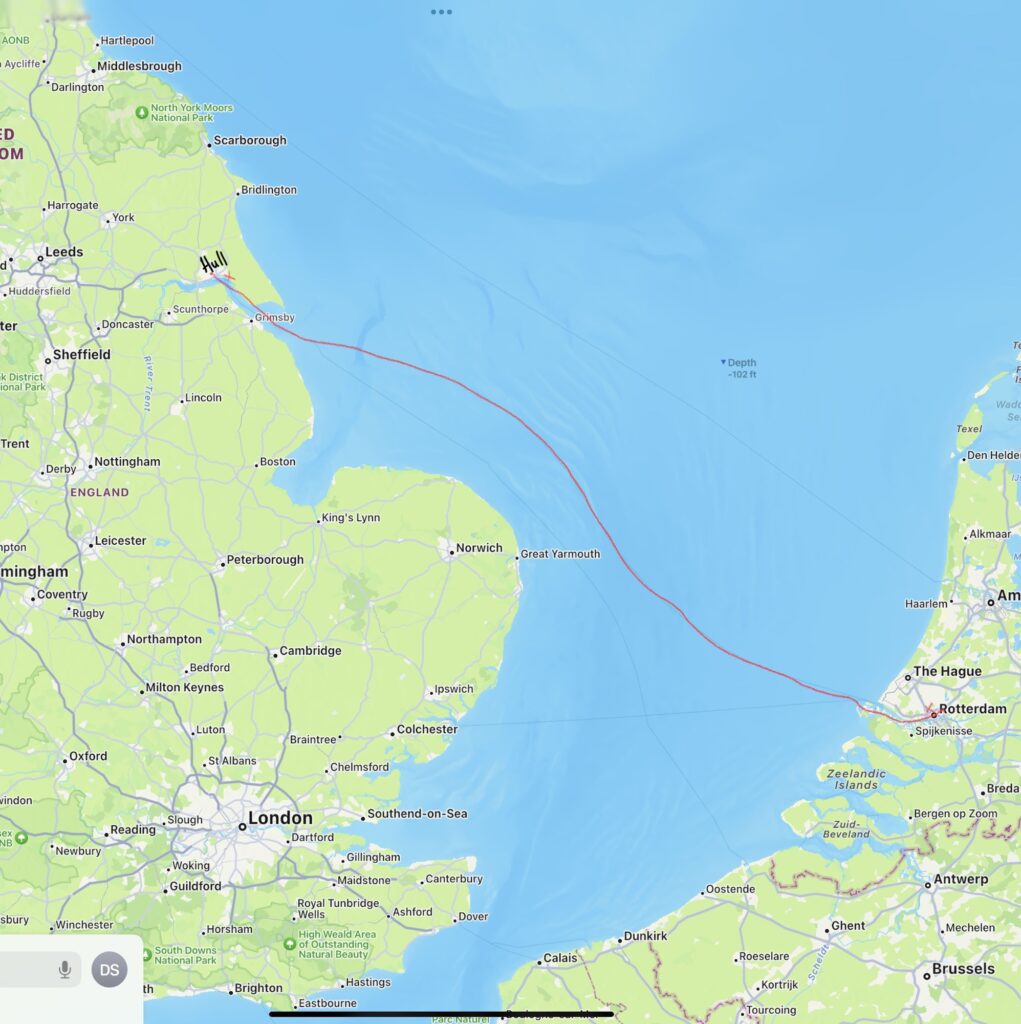 The ferry from Hull to Rotterdam thinks it itself as a little cruise ship. Onboard there are entertainment lounges, slot machines, bars, a buffet, a coffee shop, and a fancy sit down restaurant.
We tried out the different bars and the buffet for dinner. After dinner, we were entertained by The Ultimate Party Band UK. I'm not sure where the ultimate piece of the name comes from. Maybe they will be the last party band because their covers were pretty bad.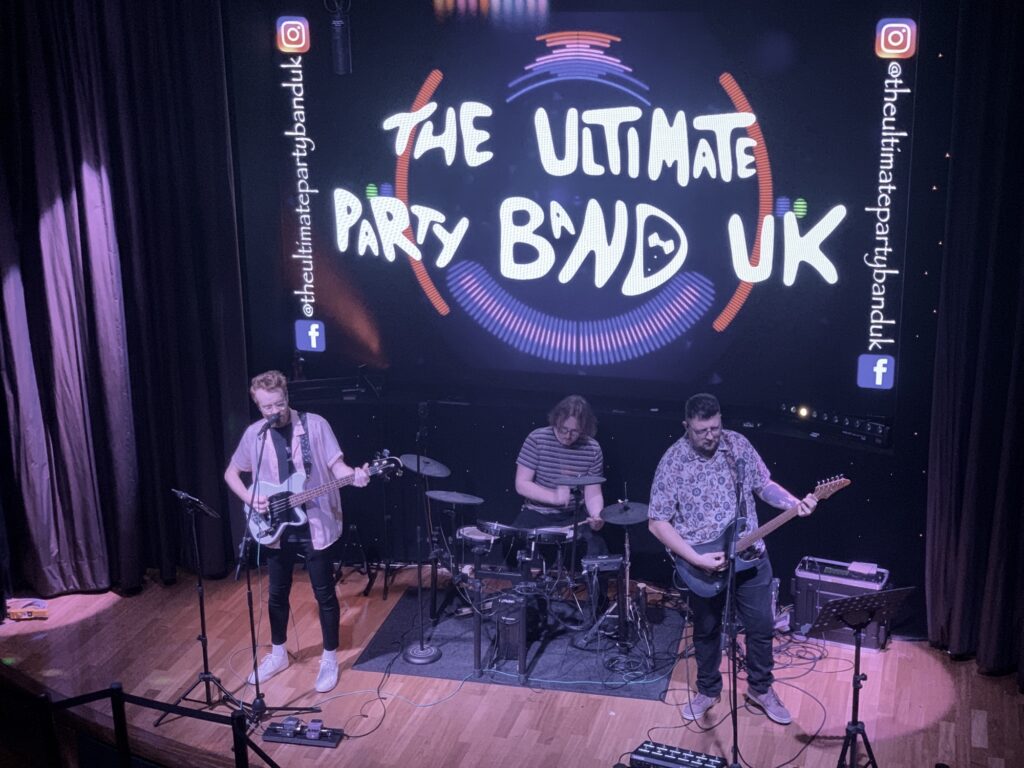 Overnight, we retired to our cabins to sleep. Imagine a two bunk prison cell with now windows but a shower and you are pretty close. When we got on the boat the room felt great after coming in from the heat. Overnight, they did not feel so good. A Native America sweat lodge came to mind for me. Apparently there was no option to upgrade to an outside cabin with a window for $30. I missed that but will be listening on the way home.