156 miles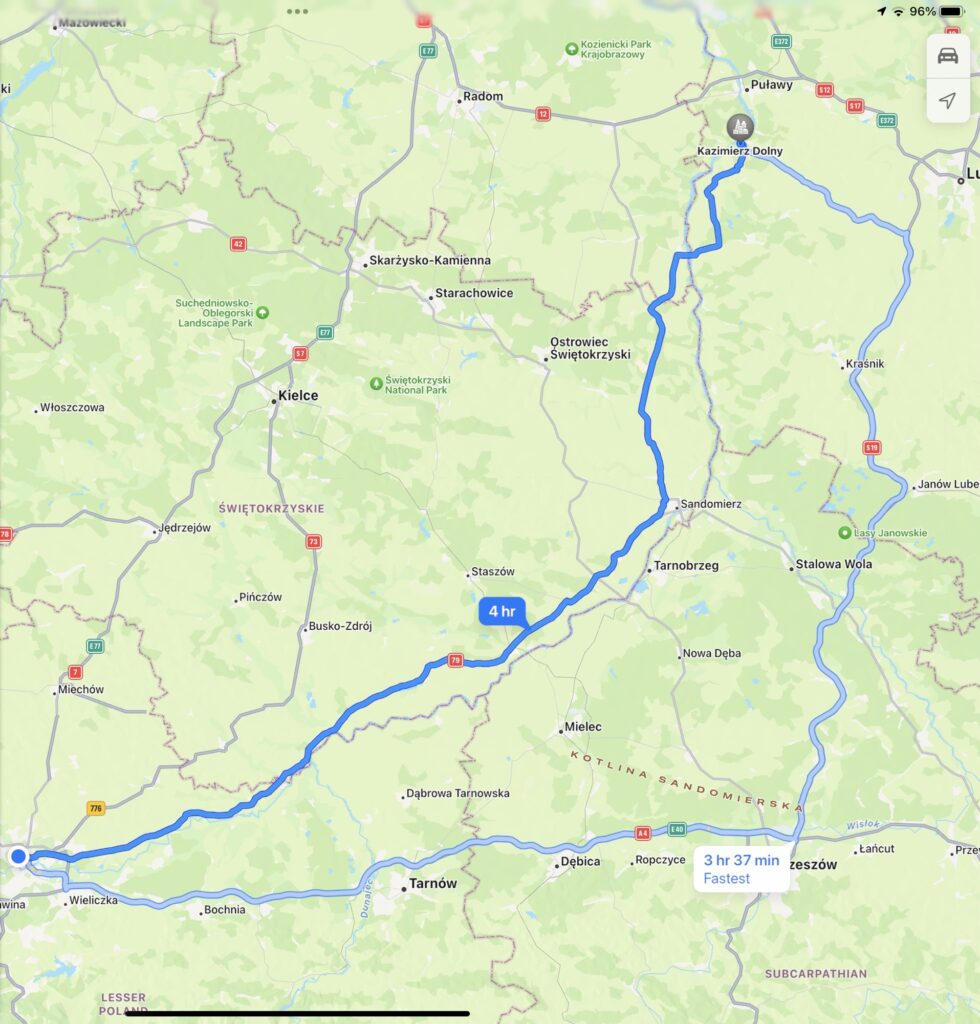 Today was another day following the Vistula river south and east to Kraków. I was nominated for lead off as everyone else's nav was taking us back to the ferry. For whatever reason, my gps did not agree with anyone else's and after constant re-routing they turned theirs off. I did the same when I was following.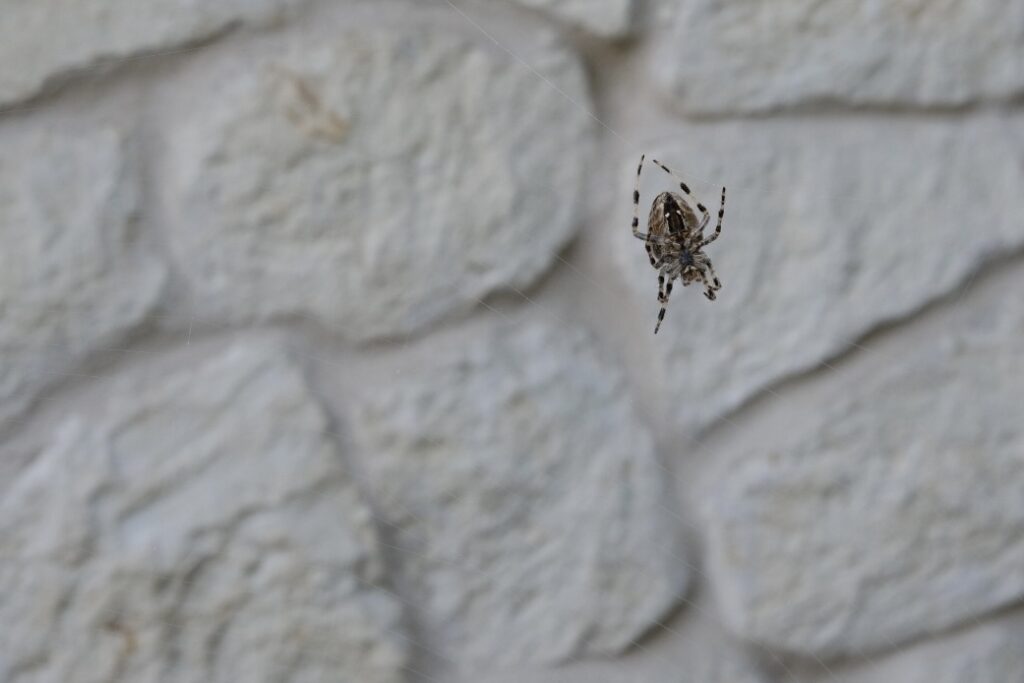 As we loaded the bikes, we had an eight legged visitor. His body was about and inch long and his web was three or four feet wide.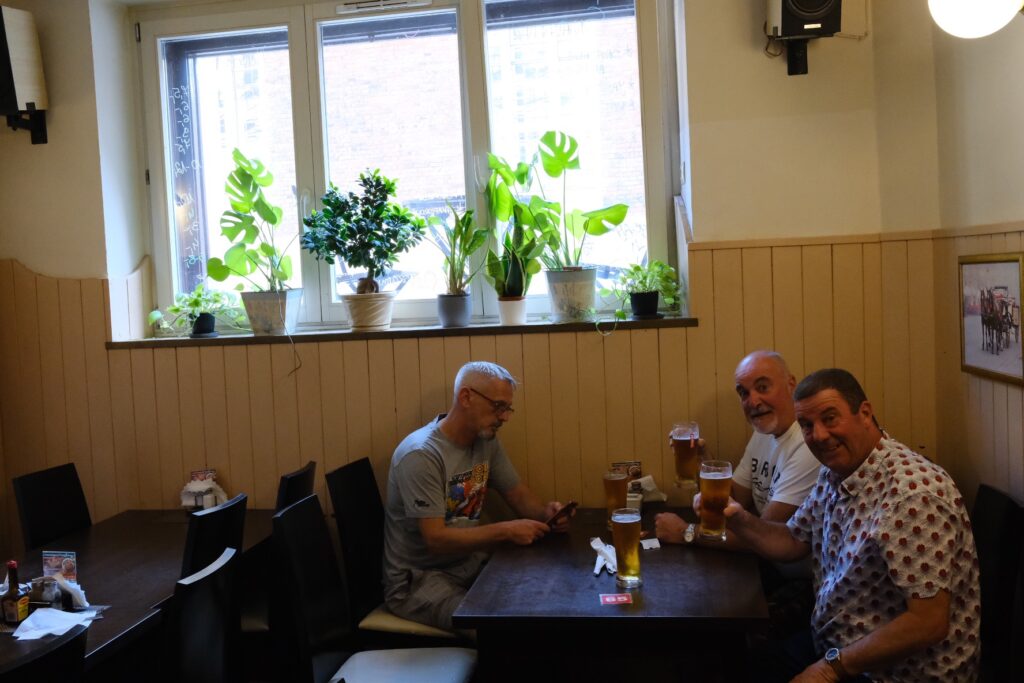 We only stopped for coffee on the way into Krakow and were starving by the time we landed and got into the apartment. We found (were told to follow our noses) this little restaurant across the street which served a two course meal for 30 zloty, about $7.50.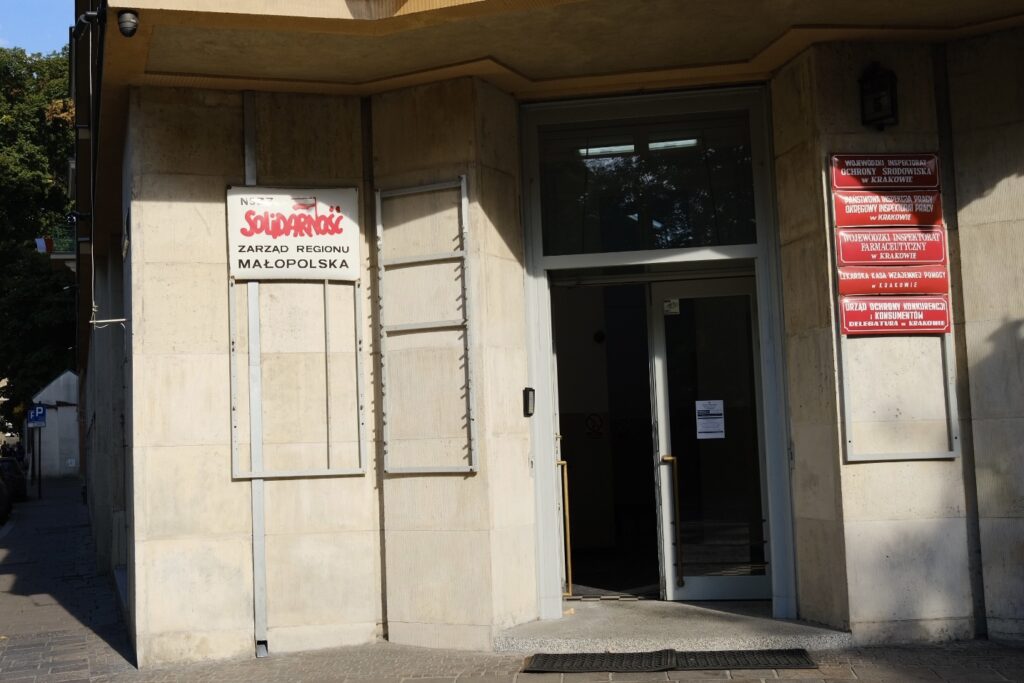 After lunch we wandered into the old town and one of the first things we came across was the Solidarnosc offices. It's funny it was here and not in Gdańsk.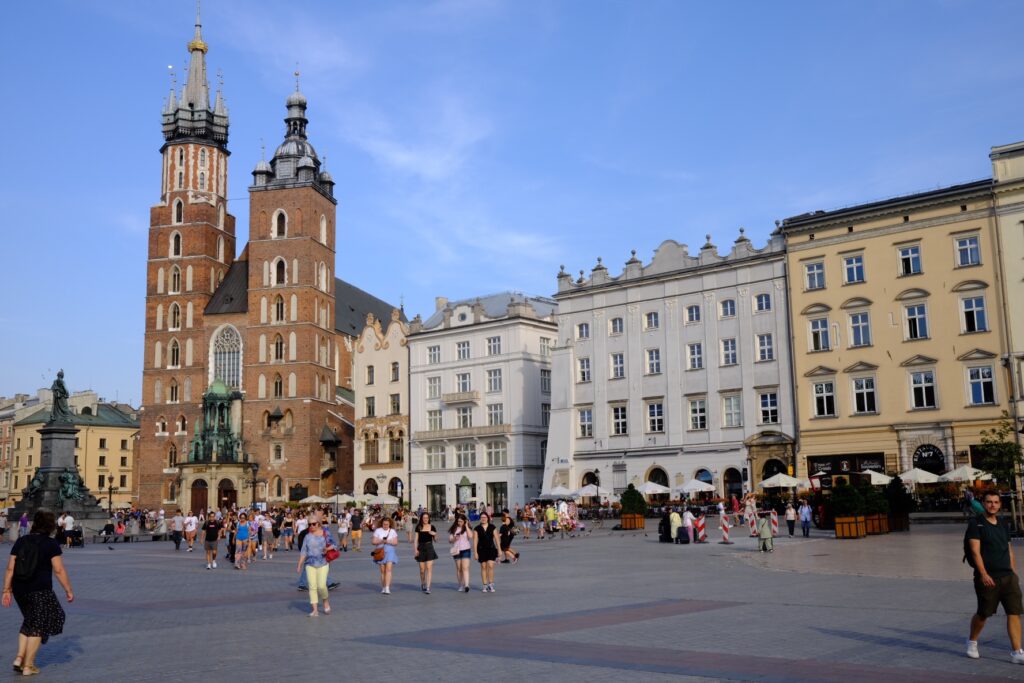 Old town Kraków is beautiful. The main square is full of elegant buildings, churches, towers, and countless cafés.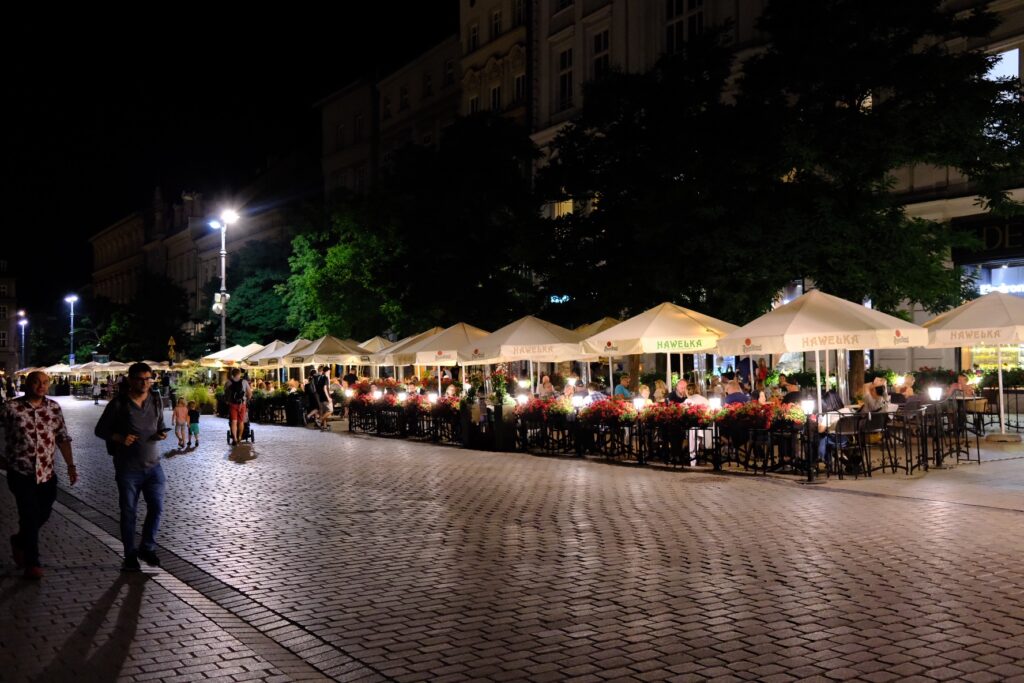 We came back in the evening for dinner at one of the cafés sitting out on the street.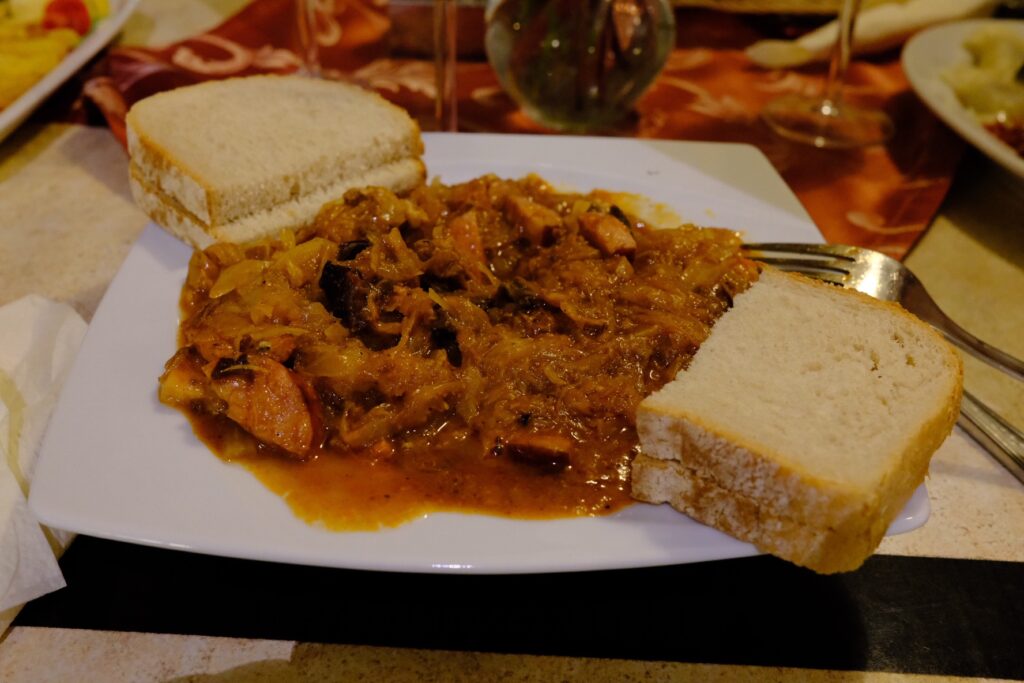 I chose the old Polish stew with bread for dinner. It was very similar to the Cuban dish ropa vieja – which literally translates to old clothes. I wonder if the old part of the stew name originates in the same manner.