89 miles/143 km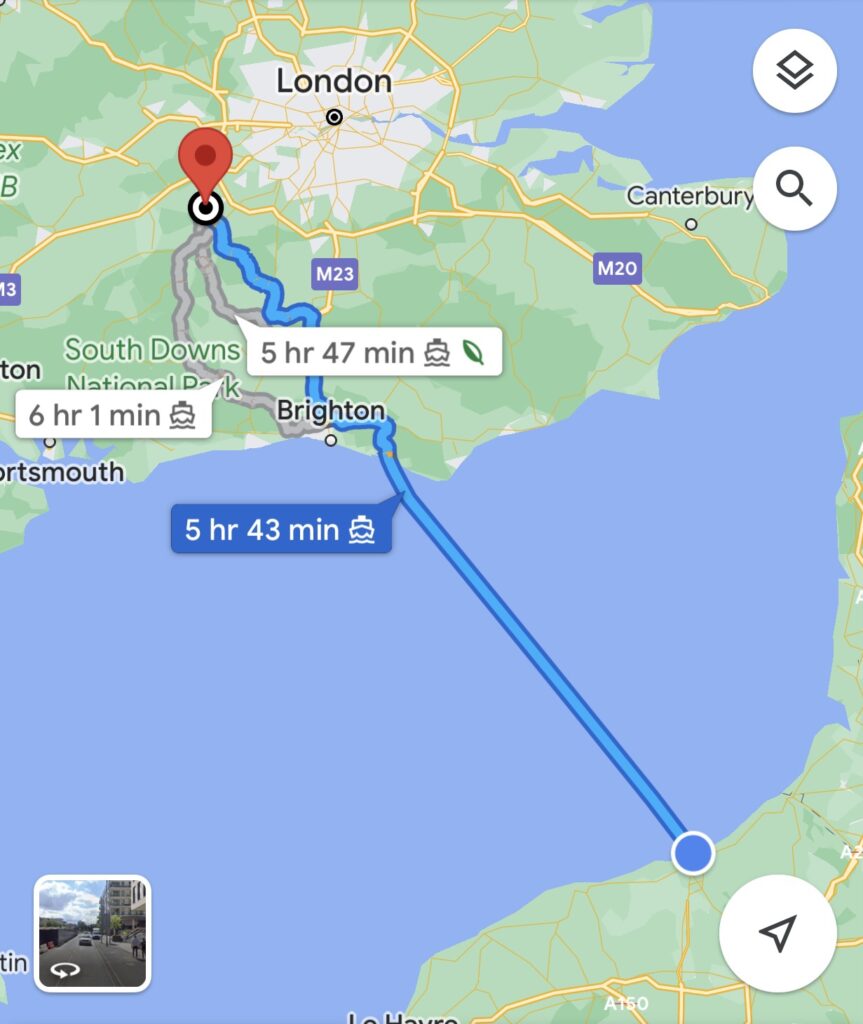 Today was our last day in France. We took the DFDS ferry from the port of Dieppe to Newhaven. From the hotel to the port looked to be about 2 kilometers straight across town. My satnav took us on a tour of Dieppe and we has to put in at least 10 clicks to get there but we did get petrol along the way.
Continue reading

"Bol D'Or -Day 12 – Dieppe to Woking"
Saturday was a friends and family day. It started with my sister, Judith, and her son, William, coming up to my mum's house.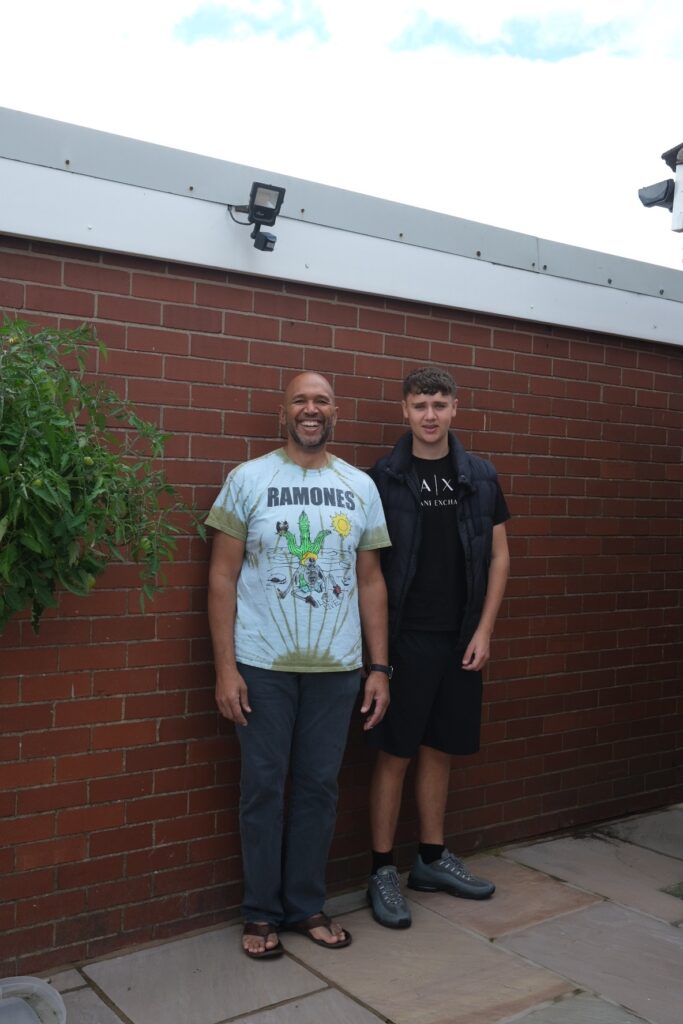 William rides motorcycles and wanted to see the Ducati. He is getting quite tall and should have passed me the next time I see him.
Continue reading

"Bol D'Or – Day 2 – Friends and Family"