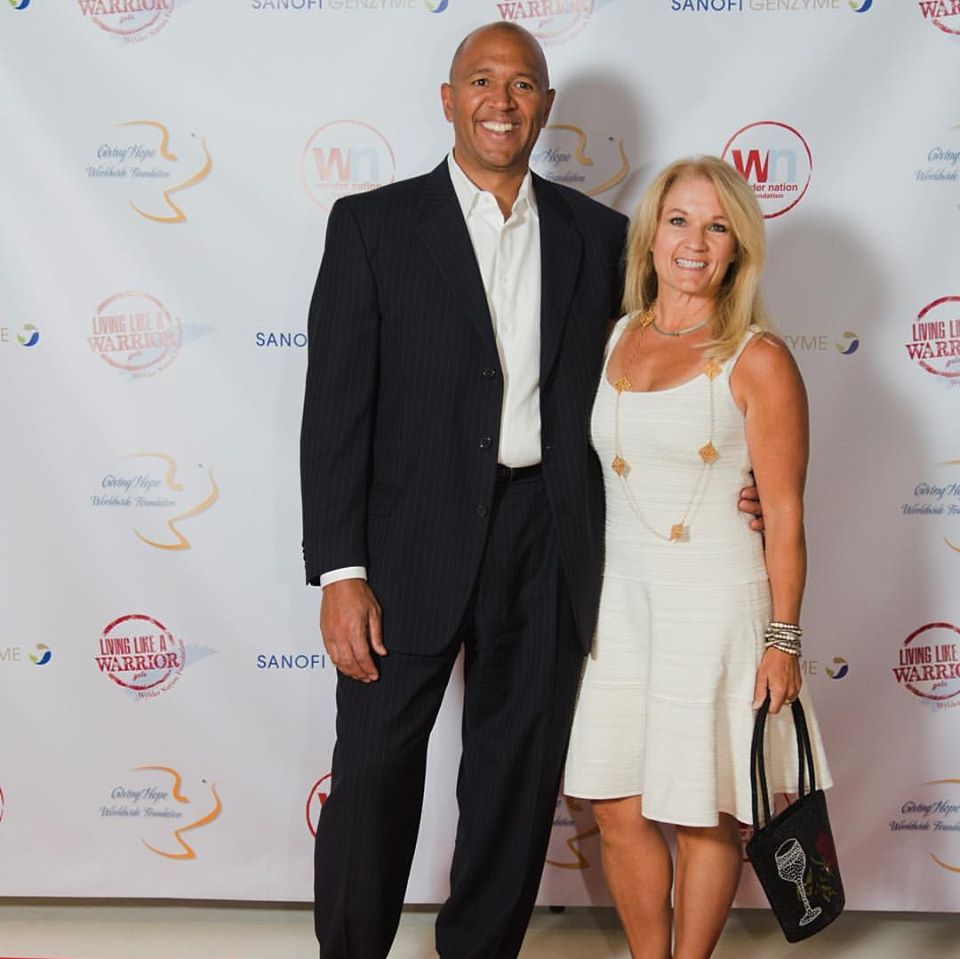 Thanks for taking a look around my website. I put it together to play around and collect all my stuff together. As you can see a lot of it is photography which is my main hobby.
Originally, I'm from Burnley, England but today make my home in the United States. Dominic. I live in Highlands Ranch which is a pseudo-city close to Denver, Colorado.
Professionally, I am a consultant for Deloitte Digital's Experience Management Practice. I work with our clients to help them leverage the data and information they have to improve their customers' interactions  and to make better business decisions. As with any technology focused endeavor my life is littered with acronyms and geek speak. It goes from the innocuous reporting and analysis, to business intelligence and business analytics, to customer data platforms, on to the arcane descriptive, predictive, and prescriptive analytics, landing finally with the media's current favorite, and fairly meaningless, "big data". I've been in the technology consulting business for a long time. After a long tenure with a start up company, I have had an interesting few years and gone through the highs and lows of two acquisitions before landing at Deloitte. I am really enjoying working with the smart people here.
Personally, I am a very happy family man with a wonderful wife and two fantastic kids. I occupy my spare time with three hobbies. When the roads are clear, I love riding motorcycles and I currently own a KTM 990 Adventure and a Ducati 999. During the winter, I like to head to the mountains and ski. Photography is my year round hobby. I'm caught up in the Fuji mirrorless craze loving the results I get with the X100V and X-H1. Beyond that, living close to Denver, I love to make the most of the areas restaurants and wonderful breweries.
Dominic Sagar